Hull United A.F.C. Founded: 2005, is a football club based in Hull,England. They play at the Steve Prescott Centre having formerly played at Dene Park and KC Light stream Stadium.
Saint Aaspire became the official sponsors of HULL UNITED F.C in the 2019/20 season
We became the official sponsors of Hull United in the 2019 season and made our foray into the Saturday league and once again moved into a different city, a different part of the country for people to recognize our brand. At Saint Aaspire we constantly want to be moving forward and upping the level at which our brand exists, with each deal we aim to see another success story that the brand can encourage and support, another group of local lads, emboldened, their aspirations set high and their motivation for the game as high as ever before.
We hope to resign a deal with this team in order to continue to support them, after a successful year in the Humber Premier League, winning on penalties against Chalk League who have held the cup for two seasons in a row. Hull United will come back stronger and with better-looking kits than any of the opposition.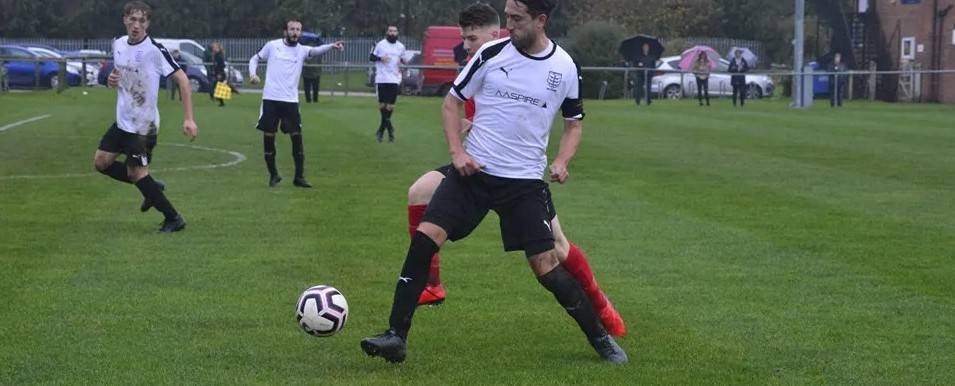 "Simon and the guys at aspire joined us to sponsor the home kits,something which excited both parties involved. It's much more than a financial contribution and a partnership. These guys have become part of the hull united family, they can often be found supporting the lads from the sidelines, sat in the hospitality at our cup games and attend all our club functions, long may the friendship continue"
- John Duffil - Hull United