"Life's a stage I'm just playing my part"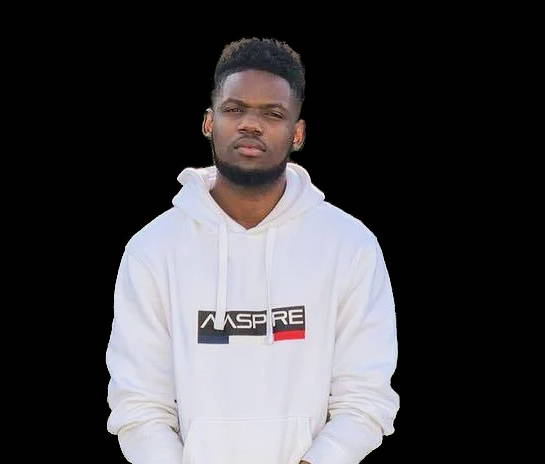 Beni De Makoso musically known as Elpronto is a producer / beatmaker. Born in Angola - Raised in Rochdale, Manchester. Beni takes influence from all sorts of sounds, having grown up in a church going household his love for percussion was found young. Having landed his first album placement in 2018 with Olivia Louise' Outernet Album producing the song 'The One' he has gone from strength to strength landing radio plays for tracks such as Play It Twice.
Beni has no boundaries to his music, with sonic influence covering the globe. He aims to deliver a promising coming of age story through his production whilst hoping that his listeners will pay attention to the details and be moved emotionally.