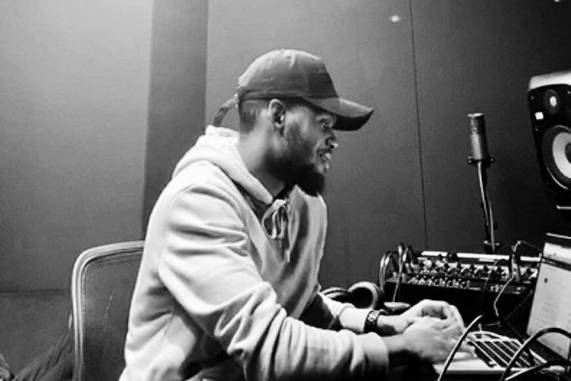 Our music platform is an opportunity to provide support and increase awareness of up and coming producers and musicians.
Poetry is an opportunity for Saint Aaspire to shed light on poets who have the ability to put our feelings into a set of words.
In order to increase brand awareness Saint Aaspire collaborates with sporting activities such as football clubs, rugby and basketball across the globe. To reinforce its brand presence.